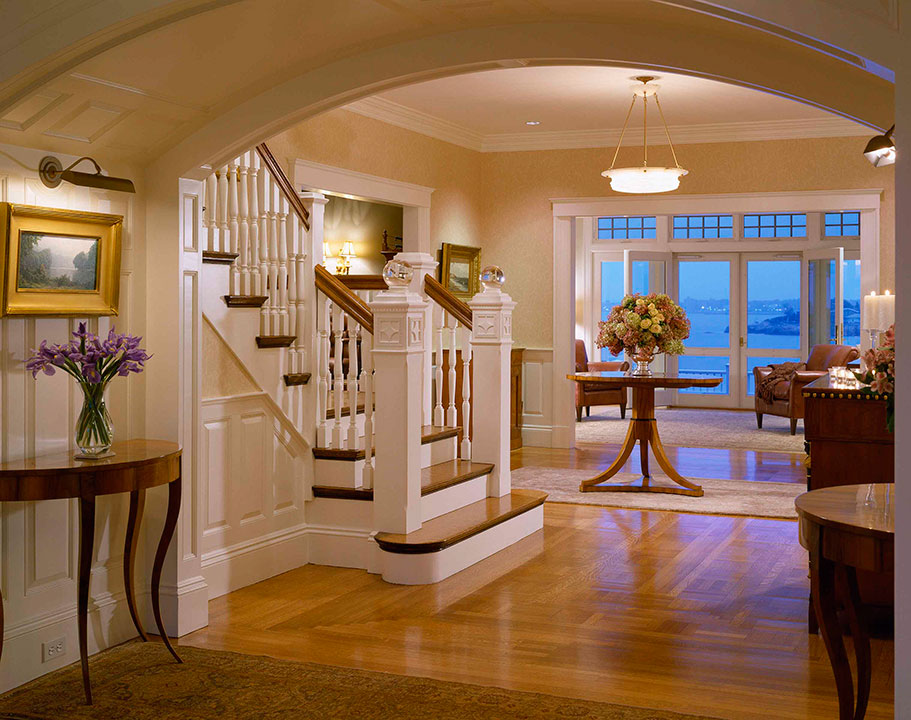 Innovative, detail-oriented Dimitri has been inventing pioneering marketing communication ideas since 1986 for some of the world's best-known brands and local small businesses.
As a Greek-born, Swiss-educated Creative Director/photographer / videographer has brought his creative talents and experience to the world of marketing communications, photography, video, and then to the Web.
Operating his own studio in Tarpon Florida and Boston Mass., offering senior-level expertise, and personalized involvement in all projects.
AREAS OF EXPERTISE
Web Design – Management – Hosting
Videography
Real Estate and Portrait Photography
Social Media
Drone Services.
Dimitris is my first and last stop when needing a photographer/videographer. His knowledge and skills helped to enhance my events and showcase them in the best possible way! Dimitris is sure to make any event you are looking to capture that much better.
The creative team of CM has an incredible design vision that flexes to meet the unique needs of each of his clients.
I have never seen Dimitris meet a challenge where he didn't meet – and exceed – expectations.
I always trust that I can get great design work done on time and with as little fuss as possible.
I'm happy to see the video finished. You did a great job and our team has been nothing but excited about it.
Dimitris Creative was both professional and efficient in the design of our website. They are very responsive to our requests, and work with high integrity. Not only did we have a new and very efficient website but an amazing video and many great photos to use promoting our beautiful city. If you want a great website and videos hire DimitrisCreative.
Dimitris,
I cannot thank you enough! You truly worked so hard to make this event so successful. We expected some issues, but you fixed them quickly and we were able to provide the audience with a GREAT view.
Thank goodness you had your sound system! It was a lifesaver! The venues system was not enough power for the audience to hear everything.
I am so grateful to you. Thank you so much for doing a fantastic job.
Sincerely,
Angel L. Cook
Sales Agent
1817 Cypress Brook Dr. Suite 105
Trinity, FL 34655 /August 18-2023
Angel L. Cook
PORTRAIT PHOTOGRAPHY, REAL ESTATE, WEB DESIGN, VIDEO PRODUCTION
Whether your company is a start-up or mature, I provide brand development expertise specifically tailored for your needs and goals, at an affordable price.
Branding
Your branding is your company's visual identity. While the logo is the foundation, your full brand guide should include constant fonts, colors, etc. to fully communicate your brand.
Photo and Video
The root of my passion lies in a deeply personal commitment to the creation of remarkable and arresting images that motivate the customer. The marriage of these two objectives poses a daily challenge; achieving it results in a moment of brilliance.
Web Design & Development
We take you from the design to implementation of your website — from the time of conception of the structure and graphic interface to completion of the coding and data entry – images, text, files and other site content.
Web Hosting
With any of our web hosting packages you will get free service features that will help you get your blog, CMS, image gallery or e-school online within minutes, and manage its popularity and accessibility right from your Control Panel.
Dimitris Creative
Privacy Policy: We hate spam as much as you do. We send email only to those who request it, and we never sell or rent your email address to anyone for any reason. You will not receive unsolicited email as a result of completing this form.
Florida Office
4830 Sheffield Drive
New Port Richey FL 34689
Boston Office
16 Anderson Street, Suite 104
Marblehead, MA 01945